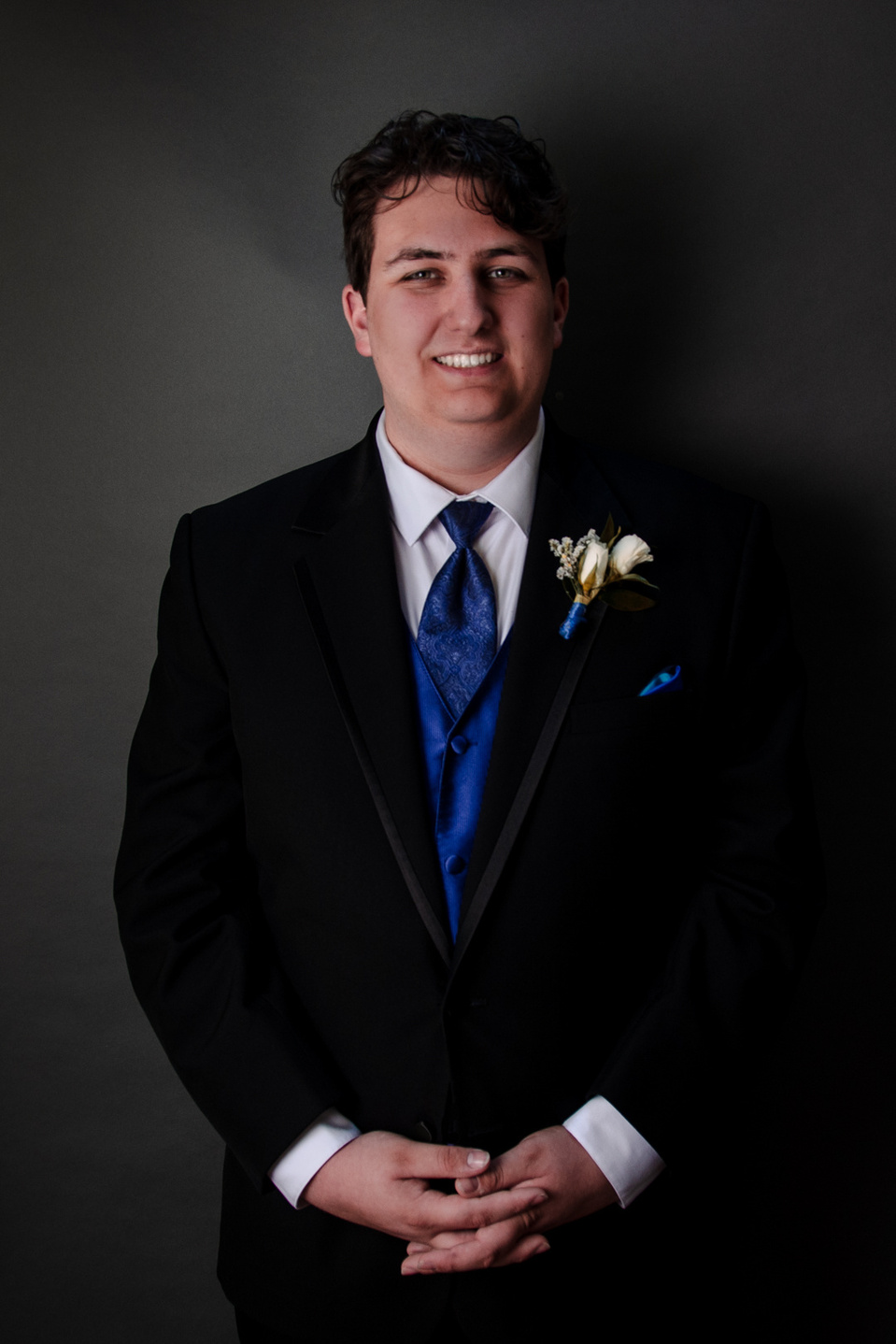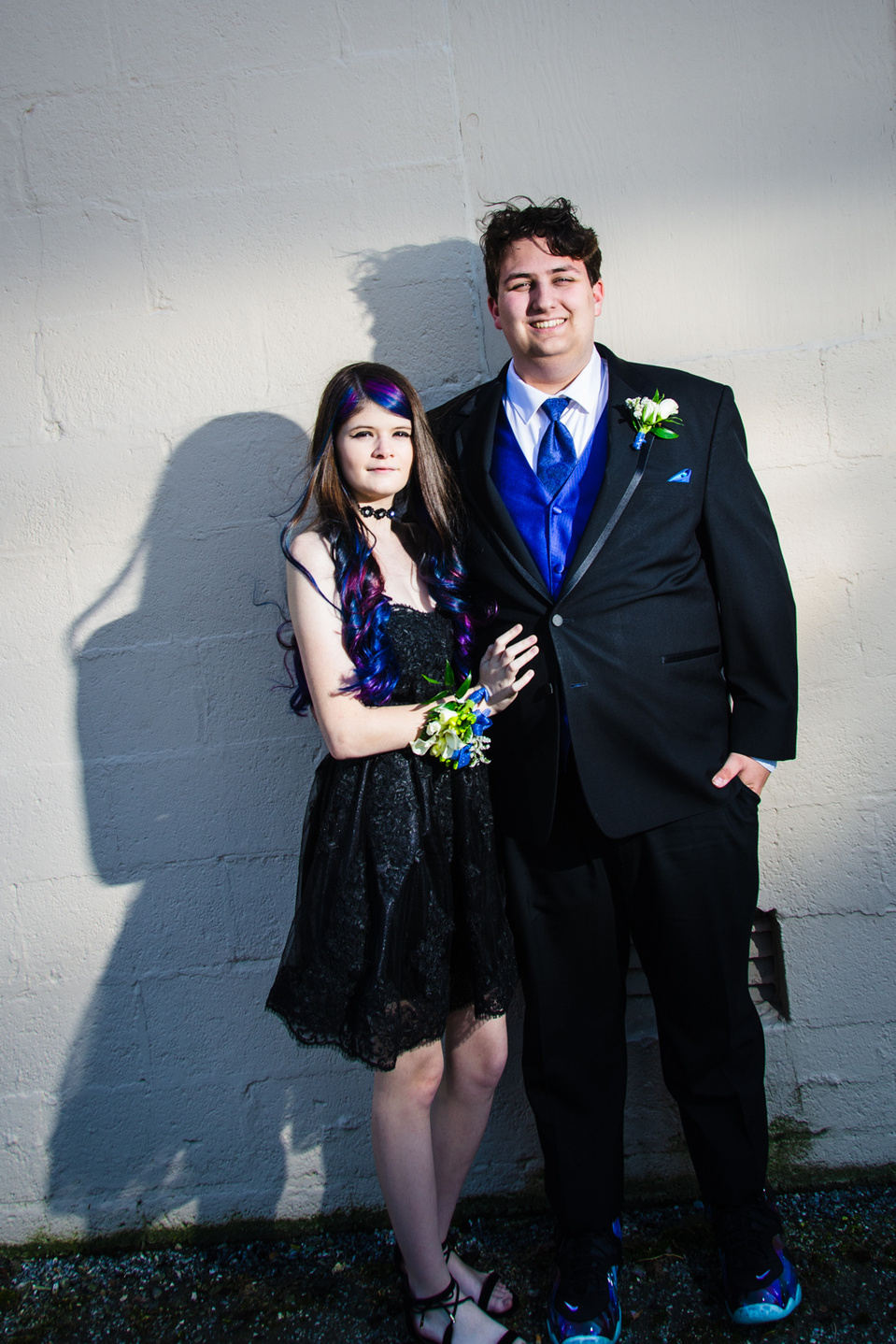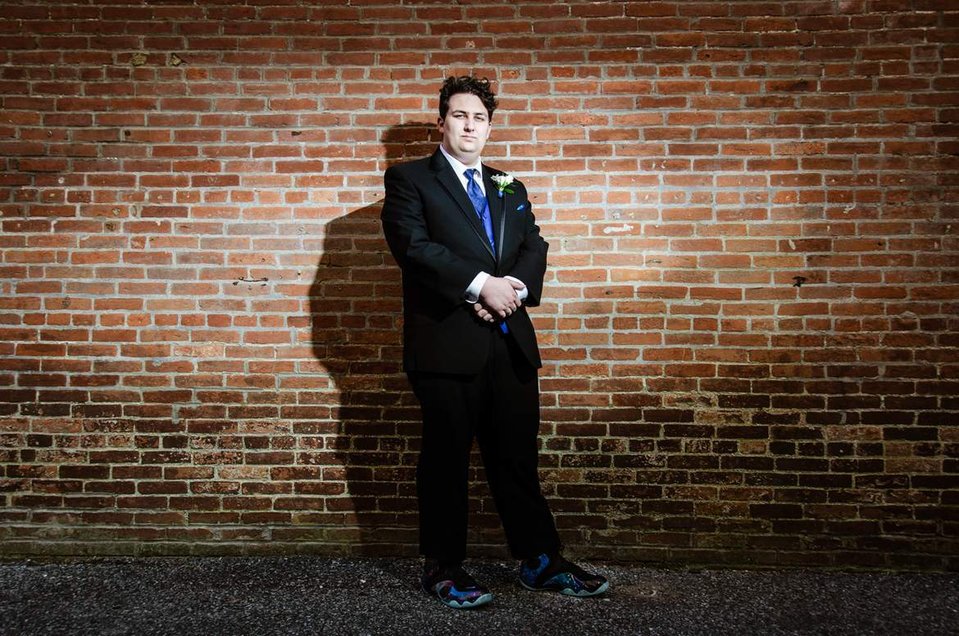 Where does the time go? My baby girl is about to graduate from high school! This little girl makes us so happy, and we are thrilled to see the beautiful smart woman she has become! She used to let me take pics all the time, but now it's pretty much limited to proms and special events. Oh well, I'll take what I can get. Here are a few shots of her, and her boyfriend, Gavin.
These were pretty simple images. The studio shots were a Thunder-Gray backdrop with one flash. The outdoor shots were one flash on a light stand.
Want pics or headshots for yourself or someone special? Get in touch with me here.
If you have any interest in the equipment that I use to shoot this stuff with, here are the basics:
Nikon D7000 - https://amzn.to/2DQooix
Nikon SB700 AF Speedlight - https://amzn.to/2H1AvtC
Westcott Umbrella - https://amzn.to/2LpCI7P
Cactus V6 Flash Triggers - https://amzn.to/2LyflbY